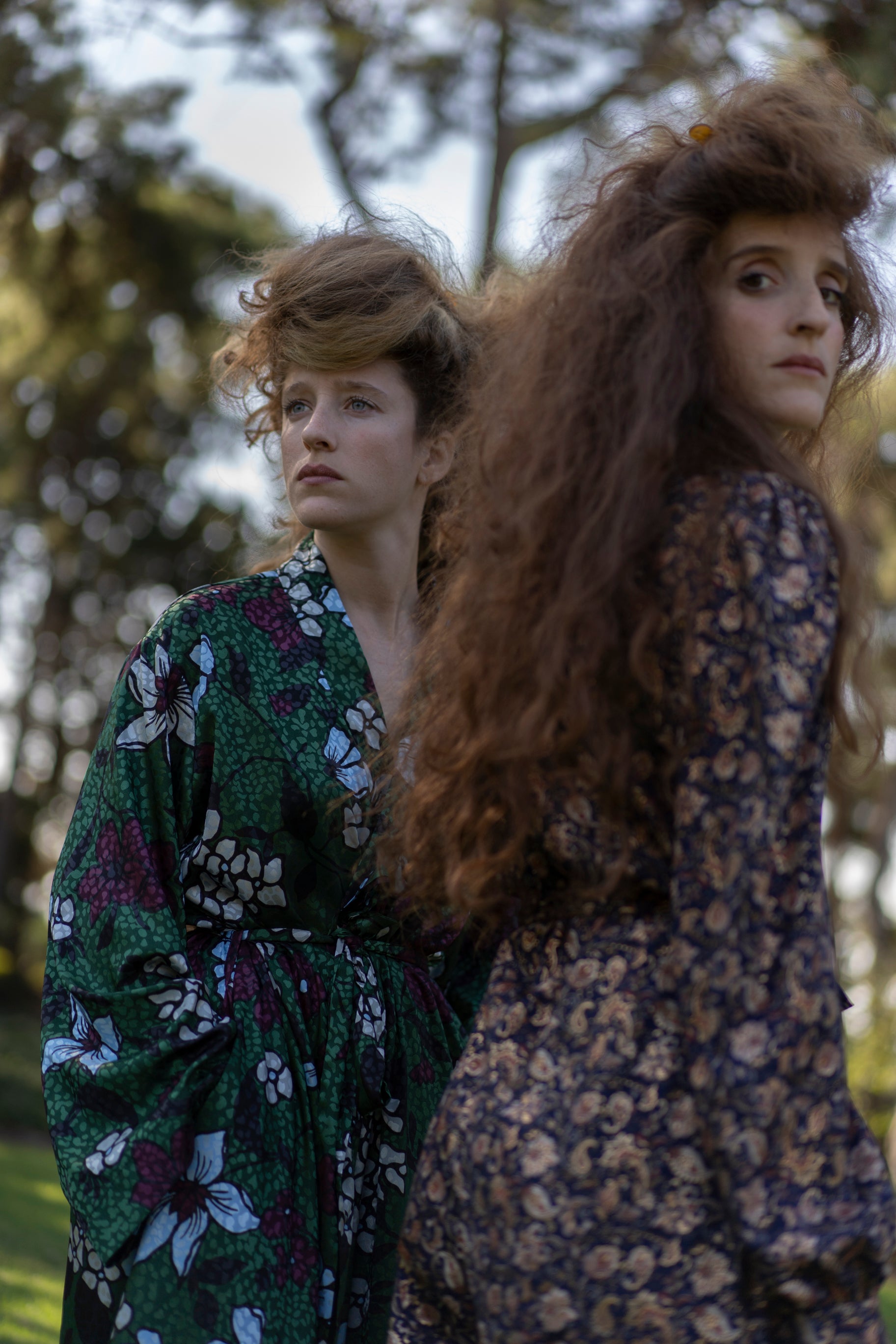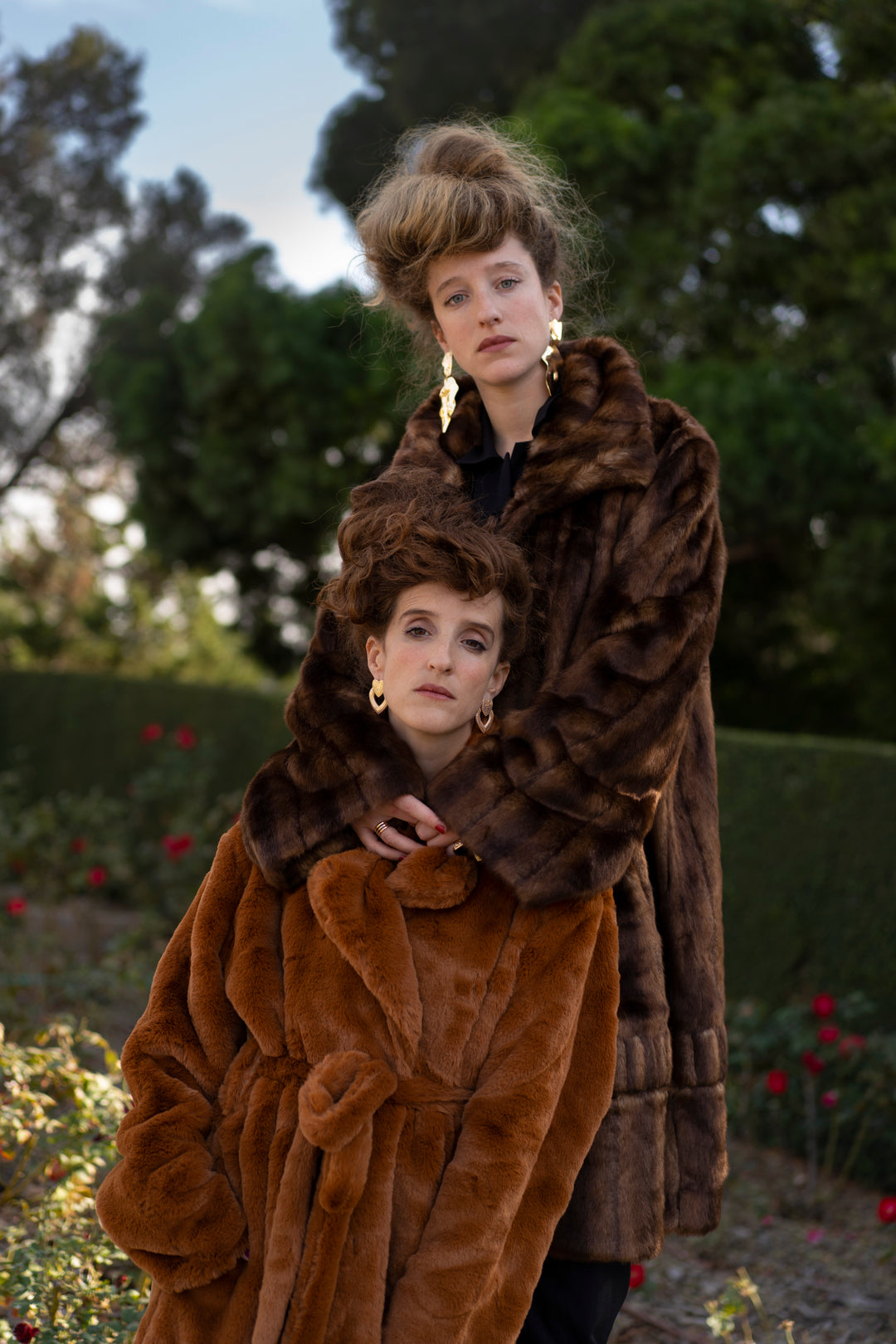 SEESTARZ is our story
We are Alona and Daniela, sisters and best friends.
Our collection demonstrates our love for unique fashion, the kind that cannot be found in everyone's closet. Our passion for the unique is reflected in the bold colors, rugged designs and unconventional combinations. At the same time, you will find in our collection parts which are more refined and clean, reflecting our elegant side. 
This mix of classic and unpredictable, is our fashion statement.
Our story began with a fashion blog we started while pursuing our original careers - Daniela in finance and Alona as a lawyer. Our followers inspired us and gave us the courage to take our love one step further. We then started a new path and created the collection we always dreamed of.
We are excited to share our story with you and hope you will fall in love with it and enjoy wearing it.
Alona and Daniela
SEESTARZ